NFTCommerce technology
The showcase for your digital products and services.
Your proprietary marketplace, tailor-made.
The new virtual space where you can live your ideas.
Industries
Browse our use cases divided by industries and find your winning idea to enter the NFT market:
we take care of it.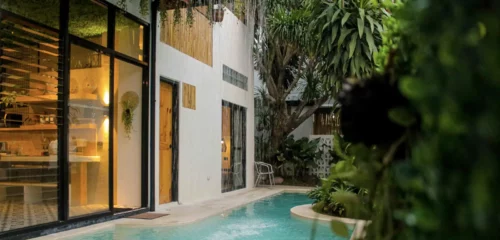 Learn about the applications of NFTs and blockchain in the tourism and hospitality industries. Continue reading→
Academy
Non-Fungible Token, Blockchain, Wallet…
Behind the most used buzzwords there is a real world.
These are the tools to better understand it.
Our expertise on Blockchain technology
Neosperience and Wizkey combine expertise and technology to offer innovative solutions to companies and individuals who want to enter the NFT market.
Still looking for a solution?
Bring your ideas to life, digitize your assets and unlock new sources of revenue.
The NFTCommerce team provides advice and workshops to find the business model that best suits your needs.
Get in touch with one of our experts to learn more!