Our Technology
Are you a company or a private individual?
Bring your product or service to the Non-Fungible Token market
with the proprietary NFTCommerce solution suite.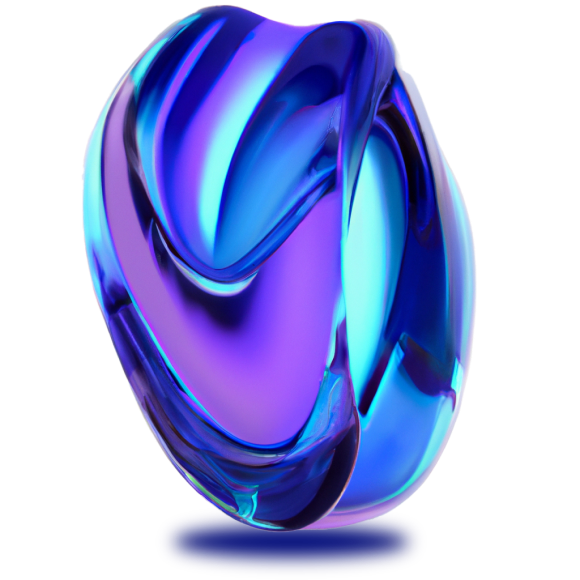 Customizable
Our team specializes in creating ad hoc solutions, which meet the needs of each individual customer.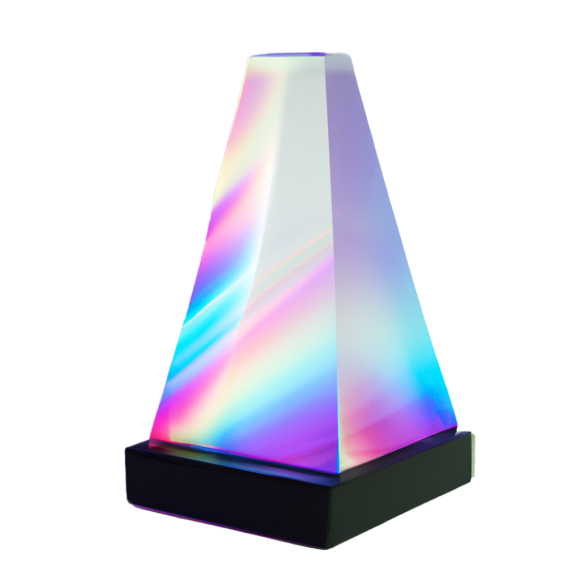 Scalable
Do you want to set up a virtual showcase for your new NFT on the most famous marketplaces, or do you prefer to list your digital assets on a proprietary software architecture? Either way, we're here for you.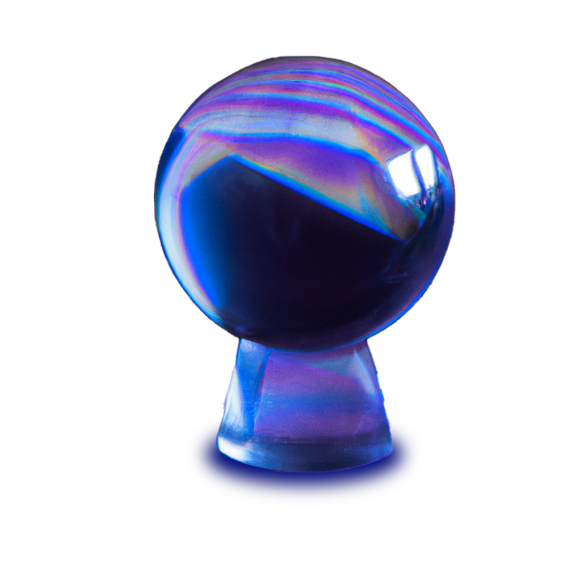 Reliable
NFTCommerce is based on a serverless microservices architecture, the result of collaboration between the digital commerce and blockchain experts of Neosperience and WizKey.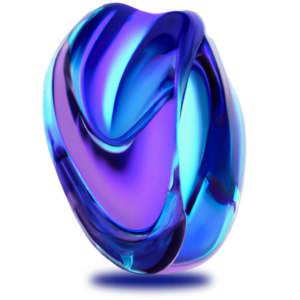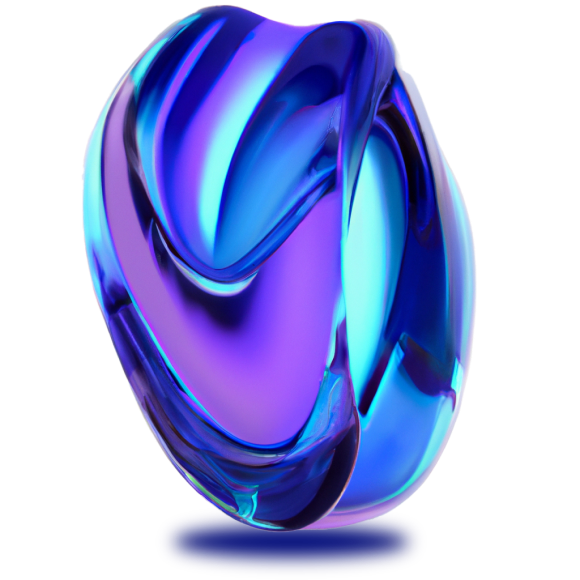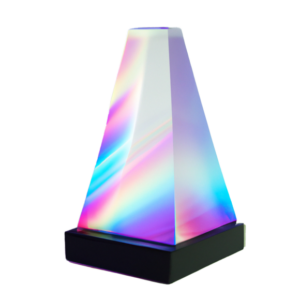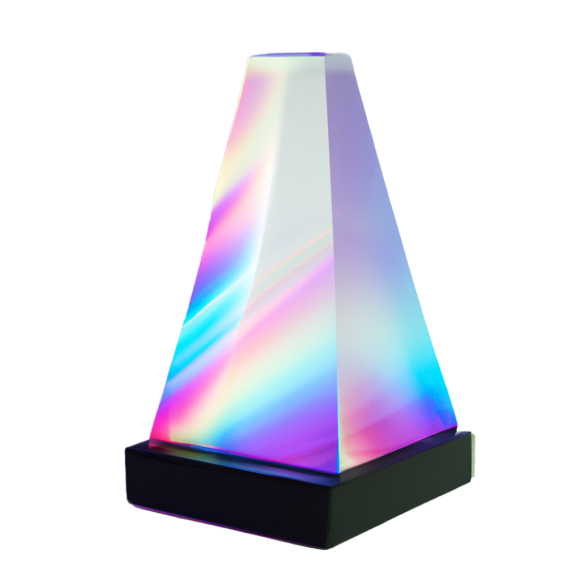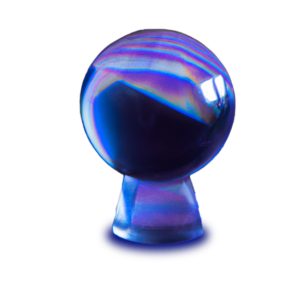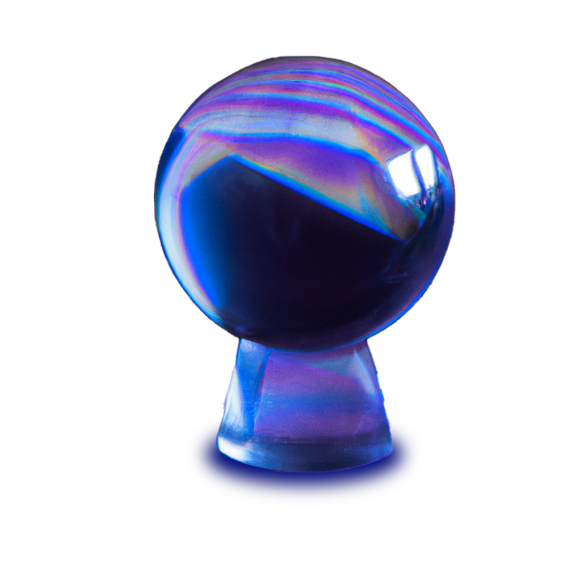 Our Solutions
The showcase for your digital products and services. Your proprietary marketplace, tailor-made. The new virtual space where you can live your ideas.
Mirror
For small and medium-sized companies, creatives and publishers who want to support  their core business with NFTs.
Goals
Improve market positioning;
Encourage brand awareness and customer engagement.
Benefits
Simple and immediately deployable technical solution, available within a few days;
Dedicated landing page including management of the media files underlying your NFTs;
Flexible solution that can be connected to the main marketplaces such as Opensea and Rarible.
Technical Characteristics
Dedicated web server;
NFT multimedia content hosting.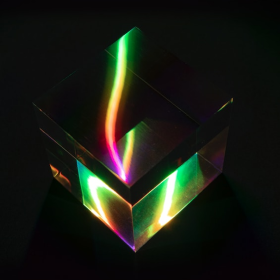 Hybrid
For medium to large companies, galleries, showrooms and professionals who want to invest in a new business model.
Goals
Encourage brand loyalty and brand equity;
Create new revenue streams that are parallel to the core business.
Benefits
Independent landing page with direct integration of wallets;
Excellent quality/price ratio: management of NFTs on the landing page with development of the dedicated and customised white label platform;
Excellent solution for medium-sized companies and brands.
Technical Characteristics
Single Page Application Marketplace;
Wallet integration (Metamask, Brave, Torus);
On-site NFT purchase (crypto).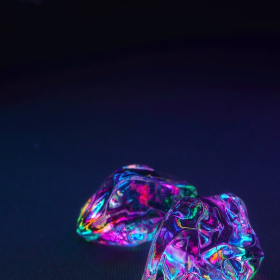 Full-stack
For large companies and manufacturers who have decided to invest in NFTs with long-term strategies and proprietary infrastructure.
Goals
Ensure a strategic positioning on the NFT market;
Generate and consolidate the brand's new core business.
Benefits
Definitive solution for companies that want to have complete control over all platform operations;
Complete independence from the macro and micro dynamics of the marketplaces that can influence operations in the sale of NFTs;
Maximum customization. Choice of blockchain type, platform structure/architecture, token type.
Technical Characteristics
Smart Contract for NFT in Solidity according to the ERC721 standard;
Multichain capability (EVM compatible);
Fiat money payment gateway.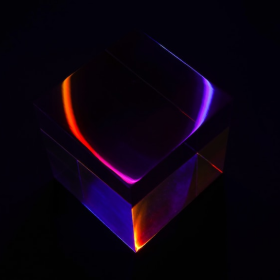 Live
For companies and institutions that aim to develop virtual locations for the purposes of entertainment, education or the provision of all-digital services.
Goals
Encourage customer loyalty for single events or in a continuous offer;
Ensure state-of-the-art brand engagement on decentralized platforms.
Benefits
Work/study environment at the forefront of the latest technological trends;
Possibility of recreating existing environments that provide interactive and additional functions that are otherwise not possible. A feature that is particularly useful for museums, cultural institutions and exhibition spaces;
Globally accessible interaction system with the possibility of streaming and VR connections.
Technical Characteristics
Web3.0 development stack, fundamental for decentralized platforms;
Digital twins for physical entities, at the base of virtual experiences immersed in decentralized environments;
Immersive platform VR.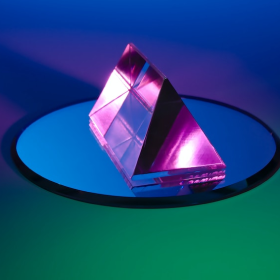 Still looking for a solution?
Bring your ideas to life, digitize your assets and unlock new sources of revenue.
The NFTCommerce team provides advice and workshops to find the business model that best suits your needs.
Get in touch with one of our experts to learn more!