About Us
Two companies, two teams, that have combined technologies and skills to offer the best approach to the world of NFTs.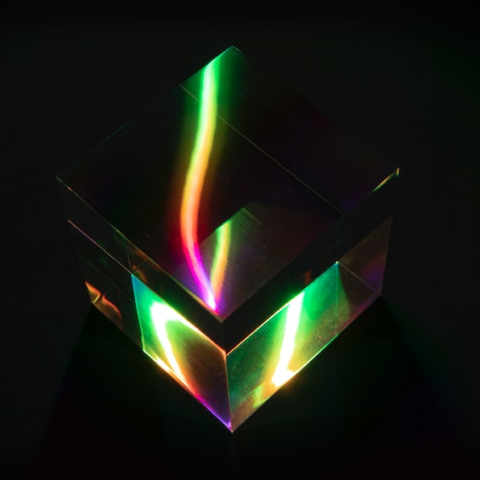 NFTCOMMERCE
Design. Digitalize. Monetize.
NFT's credit development expertise underpins NFTCommerce: the first scalable and easy-to-integrate platform that democratizes token creation, available to all brands that want to create value for their customers and monetize digital assets.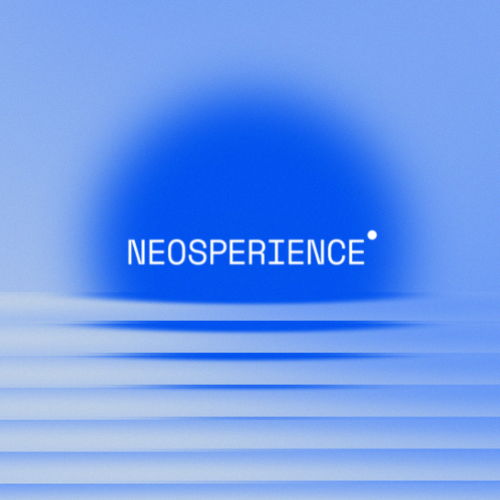 NEOSPERIENCE
To the power of empathy.
Neosperience S.p.A., listed since 2019 in the Euronext Growth segment of the Milan Stock Exchange, is a leader among Italian software vendors. Specializing in the development of analytics and digital commerce solutions, it provides companies with services and solutions enhanced by proprietary Artificial Intelligence algorithms.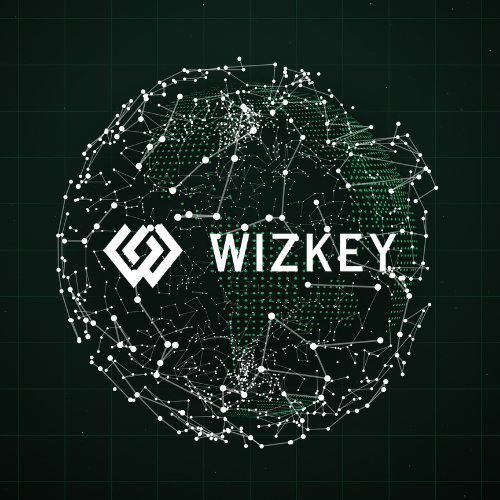 WIZKEY
Tech responsibly.
Ranging from Fintech in all its forms to the fashion and luxury market, WizKey supports with expertise the institutions, companies and brands that want to overcome the digital challenge, leveraging blockchain in their internal processes, to speed up and improve asset management, enhance intangible ones and generate new sources of revenue.
CONTACT US
Bring your ideas to life, digitize your assets and unlock new sources of revenue.
The NFTCommerce team provides advice and workshops to find the business model that best suits your needs.
Get in touch with one of our experts to learn more!