The tourism and mobility sectors experienced the worst crisis in decades on their own skin due to the Covid-19 pandemic restrictions. Many facilities and businesses that offered visitor services had to reinvent themselves to continue to survive, and NFTs – which were experiencing their biggest boom at that time – have found numerous use cases in those very sectors.
---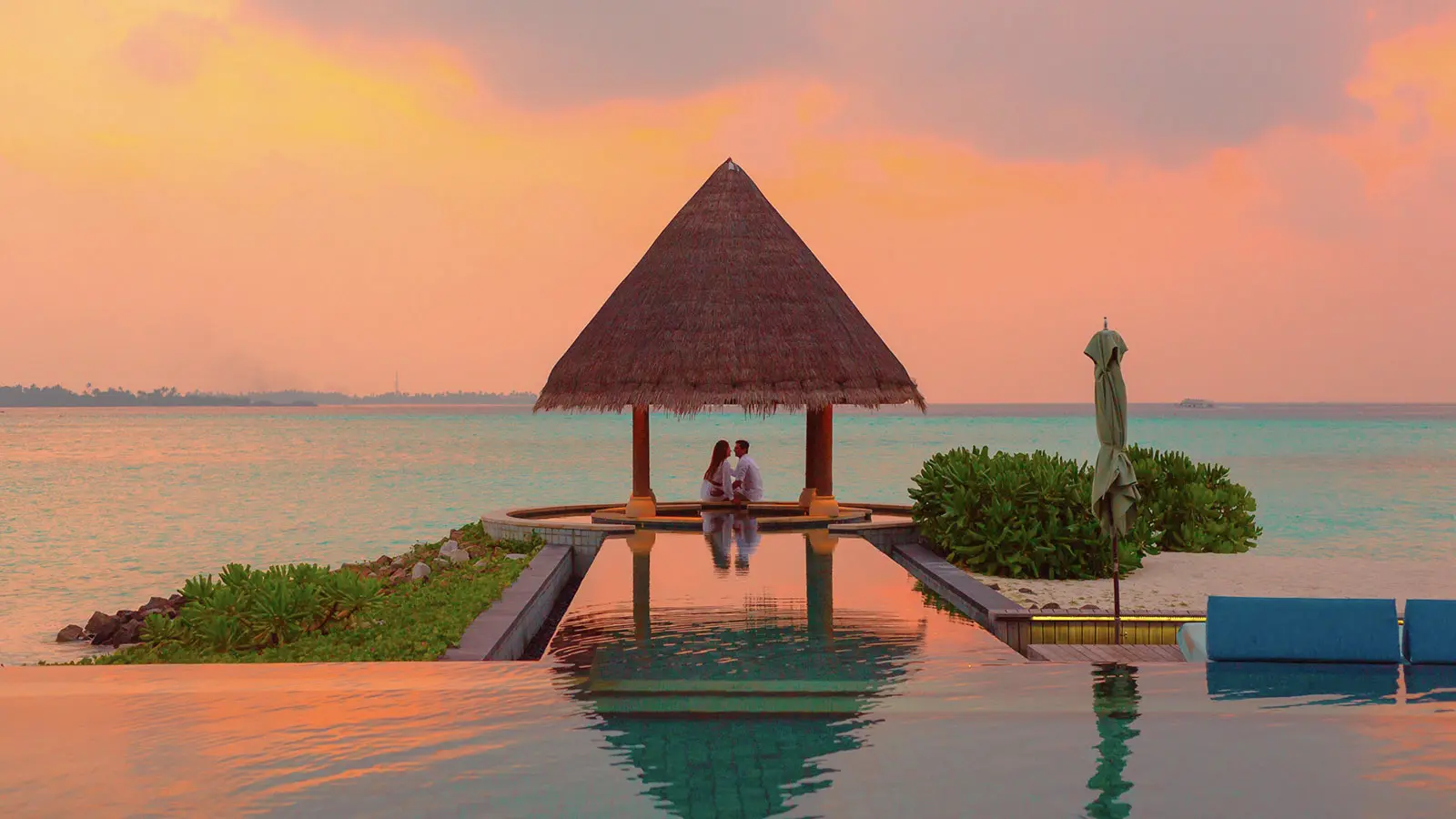 Visitor loyalty programs
Increase your guests' loyalty and enrich your marketing strategy
Loyalty programs are based on the collection of points upon repeated use of a good or service, rewarding the most loyal customers by means of a blockchain-registered NFT badge loyalty program.
The digitization of this practice comes through the implementation of promotion initiatives based on inherently unique and limited tokens. An NFT-based loyalty system then allows you to plan long-term relationships with customers, increasing the sense of community around your brand.
---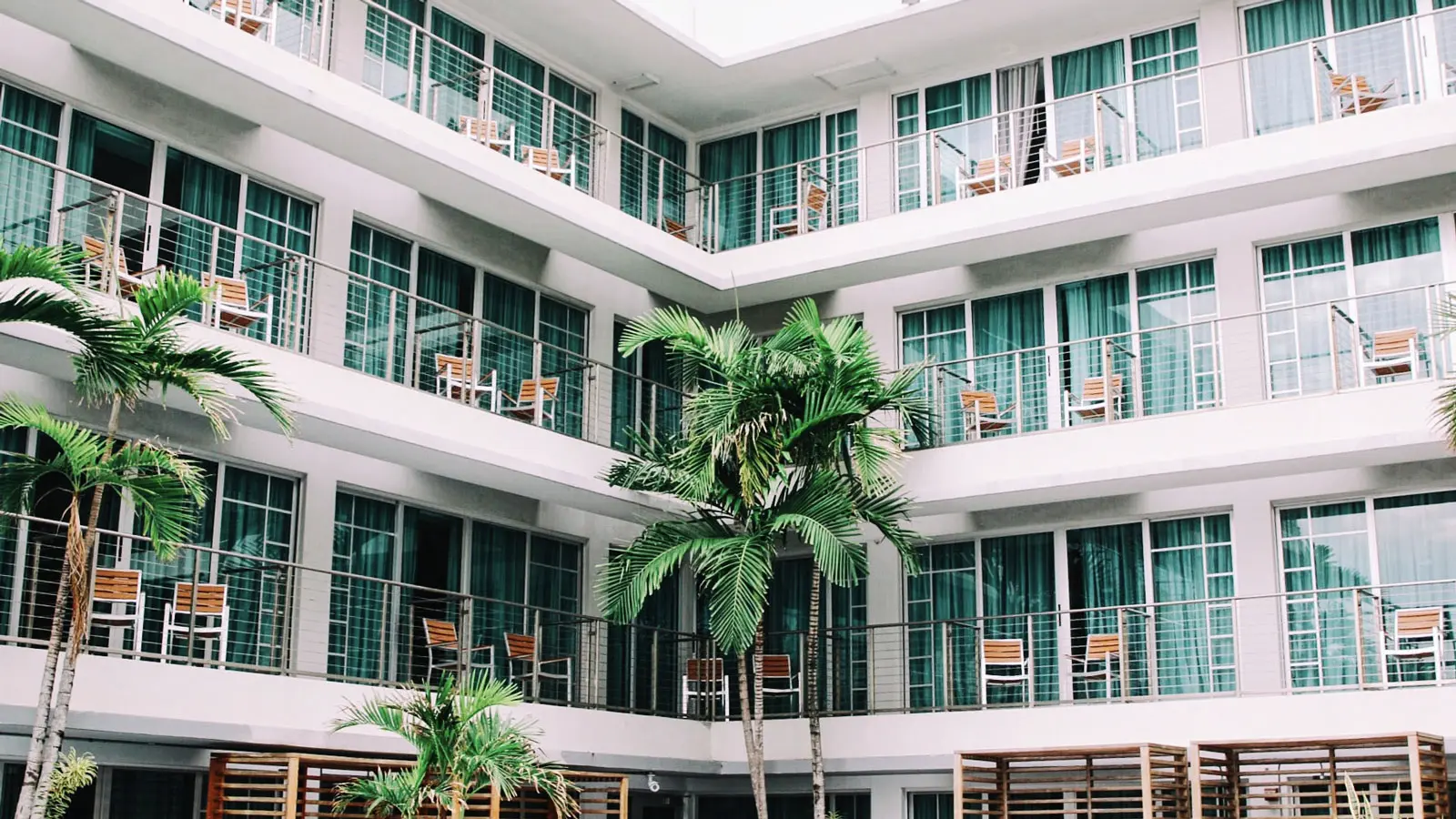 Virtual Hotels
Use virtual avatars and allow people to explore your facility on decentralized platforms
Thanks to Virtual Reality devices, even future visitors located on the other side of the globe will be able to digitally visit a 3-D reconstruction of your hotel's rooms and infrastructure-an immersive preview of what their real experience will be and a way to attract new audience segments.
Hosting on blockchain-based platforms also gives you the ability to accept reservations via NFTs. These also constitute collector's items, serving as an important brand awareness and recognition tool.
---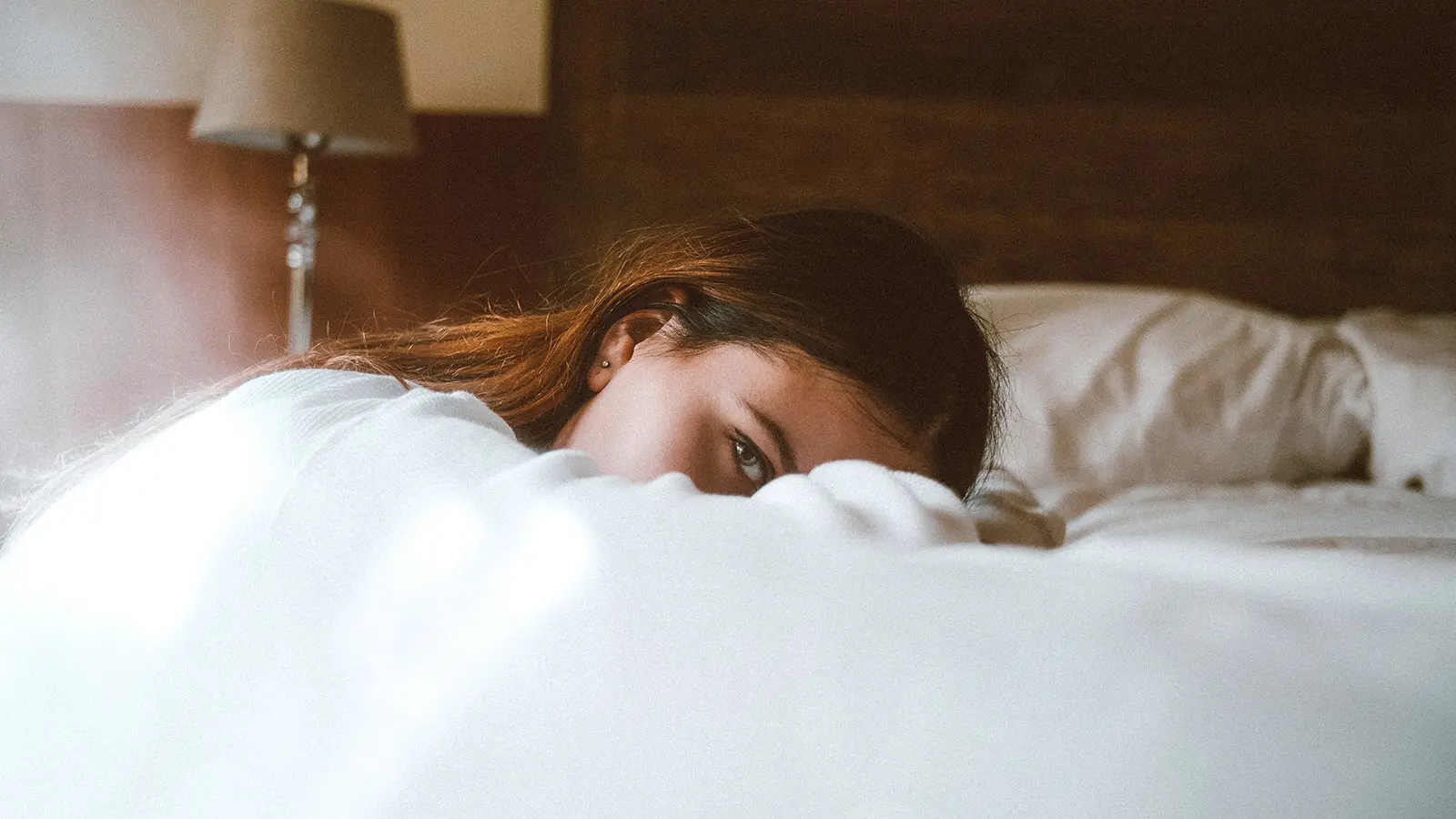 Room-Night Tokens
Reliably secure reservations and solve the problem of last-minute cancellations
With the purchase of an RNT, i.e., a reservation based on Non-Fungible Tokens, the hotel's revenue is secured and guaranteed: if any of your customers wish to cancel or rebook their stay, they can do so by transferring, selling or exchanging the RNT on the platform dedicated to the purchase and resale of tokens up to a few days before check-in.
Room-Night Tokens convert a reservation back into a digital asset, which can be reselled once unhooked from the buyer's name tag. This process creates a resale fee, which is a nonrefundable prepaid reservation fee.
---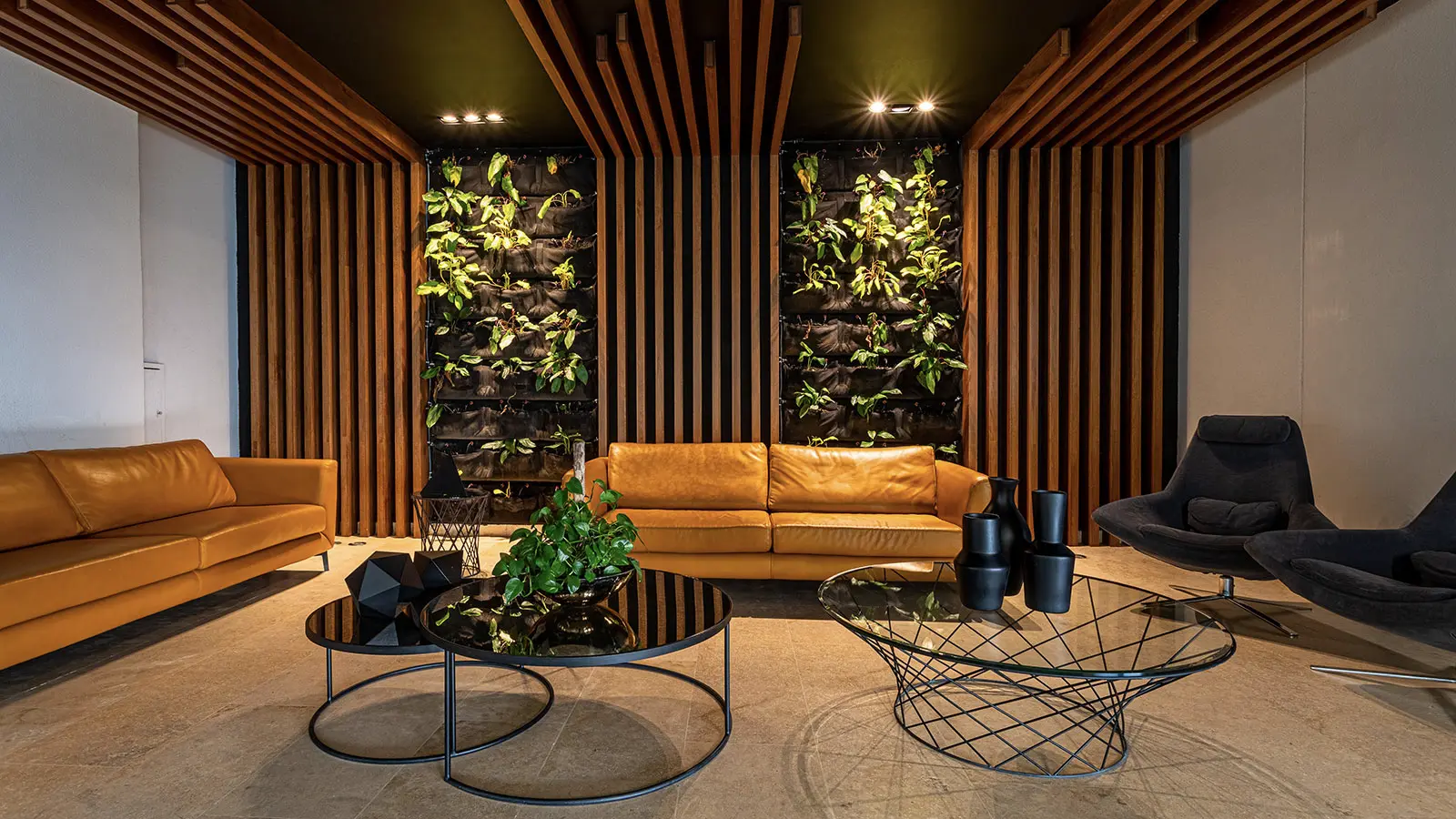 Smart Contract
Conduct daily operations on the blockchain and reduce the workload of your employees
A Smart Contract executes the terms of the agreement between the parties involved based on a code programmed on blockchain according to recognized standards in cryptospace. This allows you to conduct transactions in a transparent and customizable way.
Tokenization-as-a-service involves the management of internal services and reservations, minimizing the risk of human error and decreasing accounting-related costs. Once the transaction is recorded on the blockchain, payments based on contractual terms can be processed immediately, reducing accounting-related timelines.
---
Bring your ideas to life, digitize your assets and unlock new sources of revenue.