NFTs are best known for being used to generate digital artwork or collectibles by brands and individuals. Public agencies and governments, however, can also exploit their potential to make services or products available to the public.
---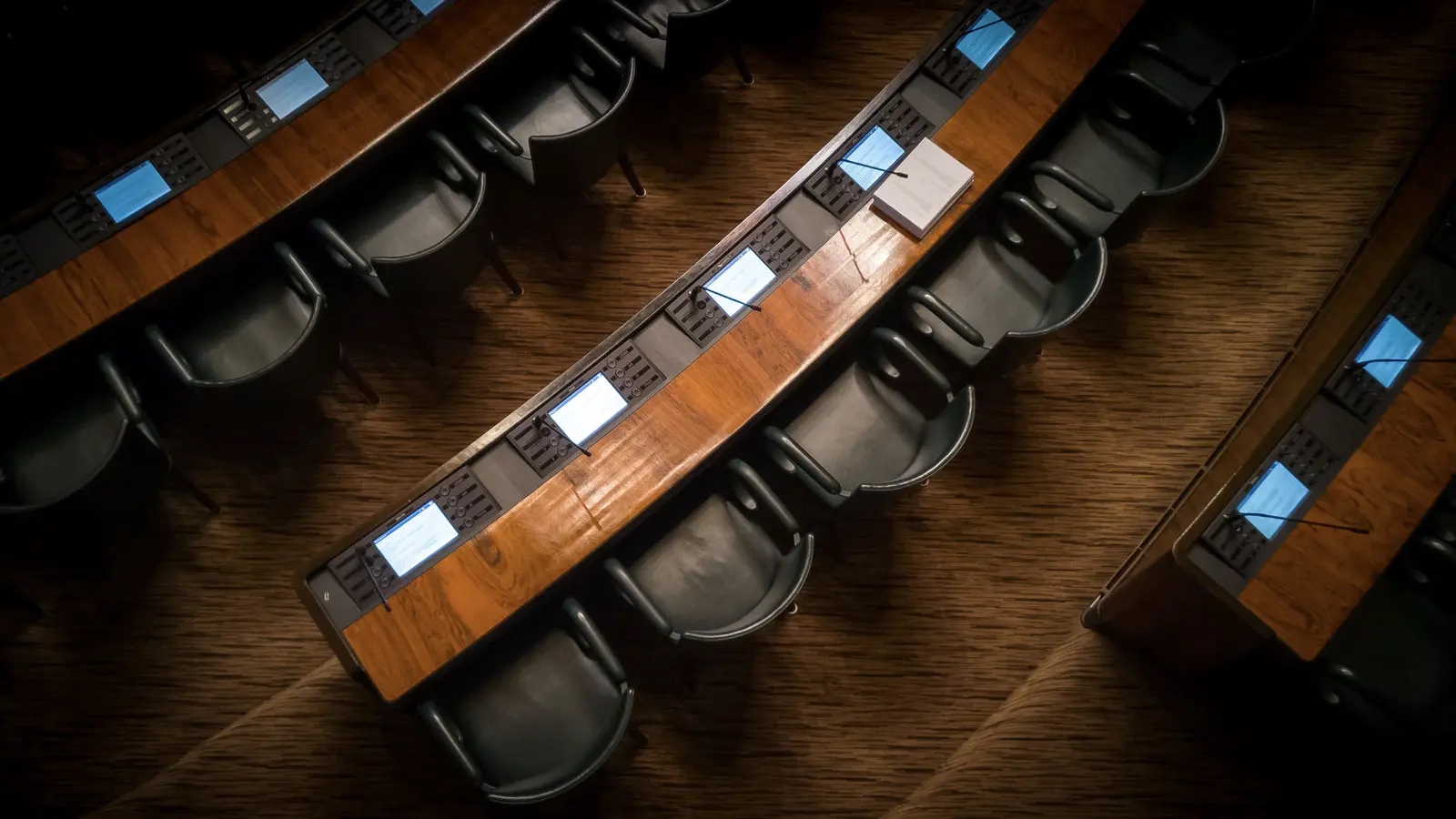 Secure voting with digital signature
Prepare for the turning point in local government management
In the near future, NFTs may go on to represent unique voting and, through the association of digital signatures, will make the process of online voting totally secure, based on decentralized platforms with a higher degree of security than current technologies set up for electronic voting.
Such applications obviously require regulatory permissions that will have to come from the top over the next few years, in line with evolving technologies and markets. The current limitations to this use case should not discourage, however: there have already been pilot applications in narrow contexts, particularly in local government management.
---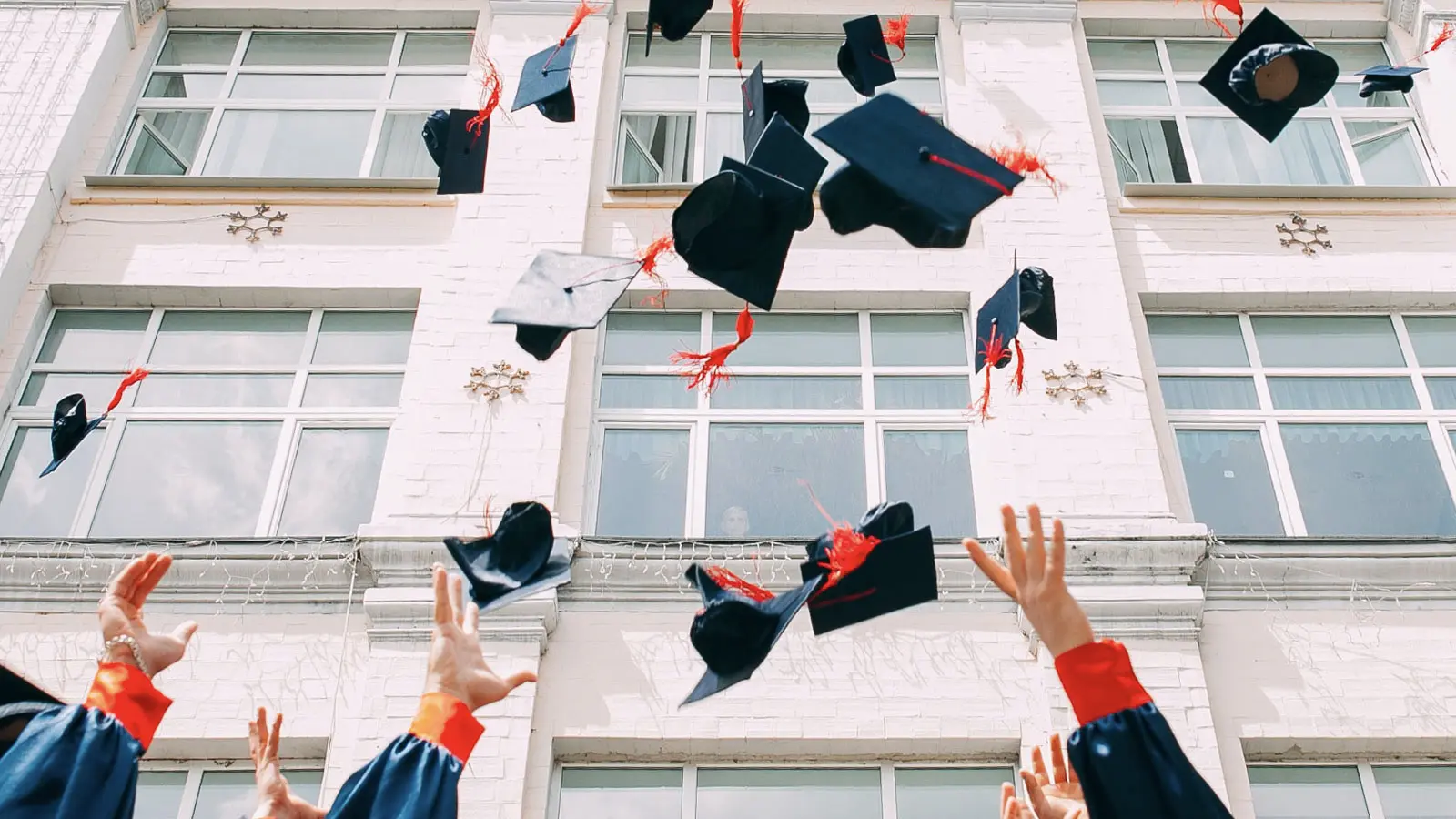 University exam certification
Notarize certifications on the blockchain and transfer them as NFTs
Blockchain also brings its contribution to the world of education. In this area, WizKey is already active as a technology provider in the context of exam certification for state notices and university entry tests.
Notarizations on blockchain of individual candidates' results are aggregated and transferred in the form of NFTs to certifiers. This system allows for maximum transparency and assurance of multiple-choice answers and the results thus obtained. In addition to the absolute certainty of the recording of results, the system ensures the ability to easily handle the large volumes of notarizations and data that always arise during these types of tests.
---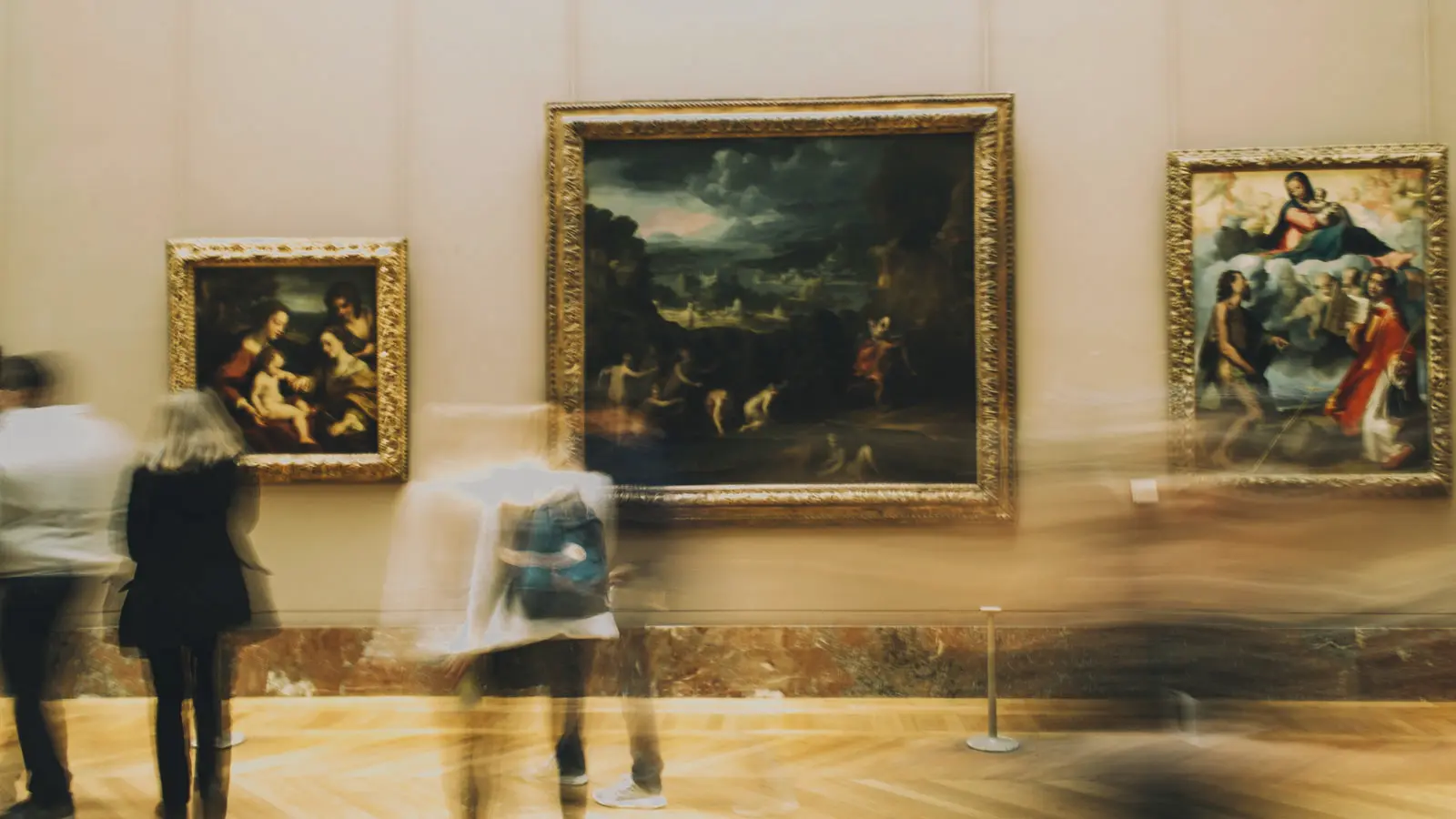 Museums and exhibitions
Set up exhibitions and hold events in parallel digital spaces
Approaching an NFT should be something comparable to visiting an exhibition or museum collection. Parallel exhibitions can be recreated in decentralized virtual spaces, thus effectively creating a digital version of an exhibition and or exhibit or expanding the content offered in the real world with exclusive content reserved for visitors.
This possibility becomes strategic for the museum world: it is given the possibility of having an accessible, online version that is always present, beyond the time and place limitations of museums. NFTs in the field of art are highly versatile: they can become invitations, tickets or some of the works themselves. The spread of augmented reality technologies also makes these types of events more usable and increases the possibilities of constituting exclusive experiences.
---
BRING YOUR IDEAS TO LIFE, DIGITIZE YOUR ASSETS AND UNLOCK NEW SOURCES OF REVENUE