NFTs represent, for the food and wine market, an important brand awareness and promotion tool to ensure audience engagement and attract new segments. However, blockchain also represents an important opportunity to facilitate internal processes within the food industry, as well as serving as a gateway to exclusive culinary experiences.
---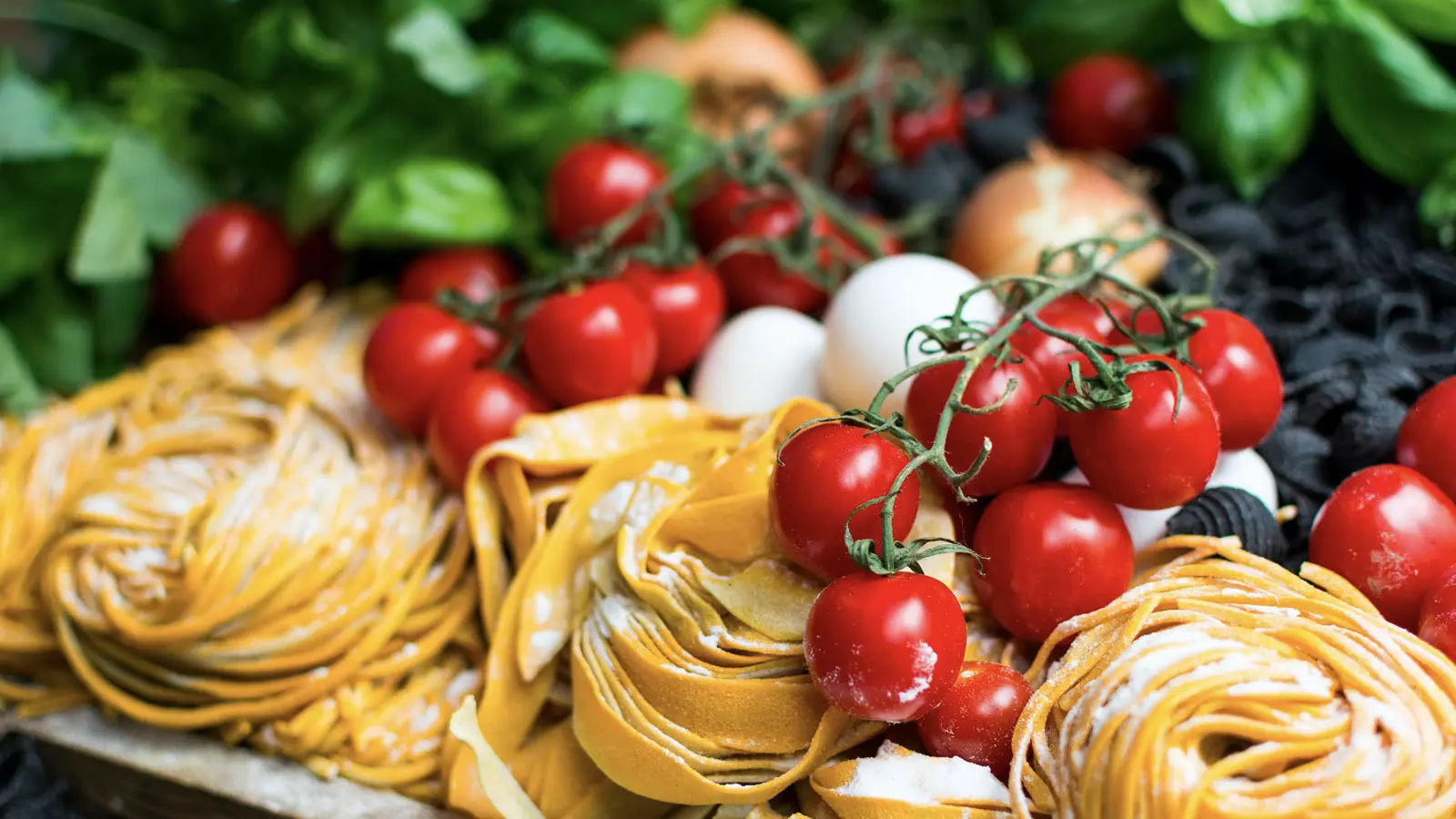 Tracking and certification of origin
Guarantee your customers fresh, authentic products with tokens
The use of NFTs in the food and beverage sector has the great opportunity to give consumers absolute certainty about the origin and traceability of products they purchase. With such a warranty, in addition to increasing the prestige of the goods you sell, you will reduce the risk of fraud and counterfeiting, thus increasing brand reputation even before the actual buying process begins.
NFTs offer transparent tracking: the tokens include product details, production status, public import and sales data, and certification of origin, as well as service information such as expiration date and guaranteed shelf life.
---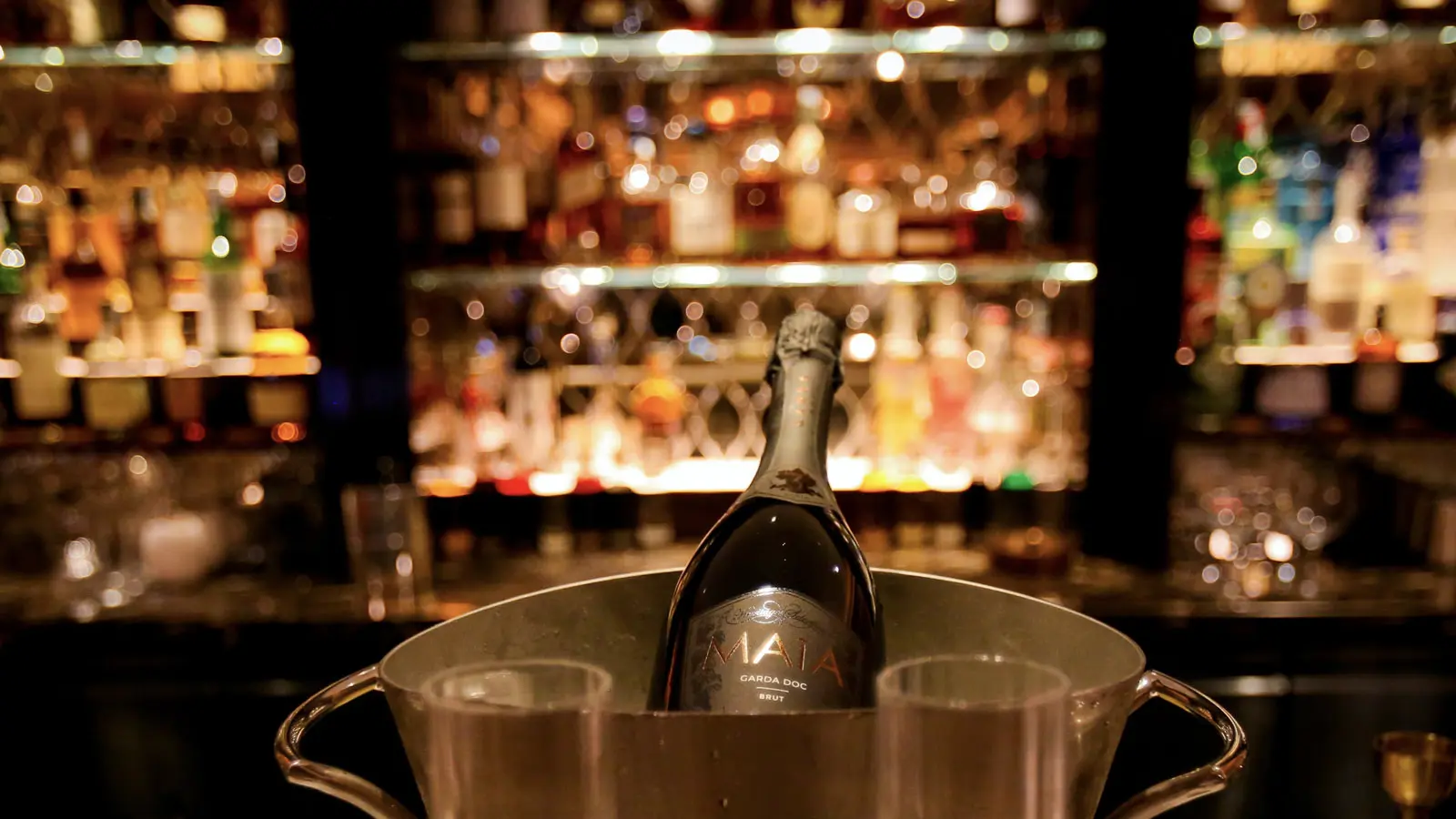 Creation of new luxury markets
Broaden the client base of the most renowned food and wine products
Through the creation of digital twins on individual bottles or stocks , it is possible to provide consumers, enthusiasts and collectors with the ability to remotely buy the best oils or bottles of wine by receiving tokens represented the products with production and organoleptic characteristics information attached.
The use of NFTs also facilitates a secondary market that leads to increased trade and thus increased liquidity of the tokens themselves. More and more luxury brands, including in the food and wine field, have started their exclusive collections of NFTs inspired by their products.
---

Inventory Financing
Enhance inventory management and expand your revenue opportunities
Logistics is a particularly sensitive issue in the food industry, which relies on the storage and transportation of goods for consumption. Balancing supply and demand is vital, in order to simultaneously ensure timely availability for the customer and the maintenance of high quality standards.
Large companies producing food goods that are not easily perishable can use the technique of Inventory Financing to monetize warehouses in which stocks accumulate. Through the use of NFTs, inventories can be monetized immediately by taking advantage of a dedicated, fully digital platform that allows possible lenders to be expanded to an international and diverse pool.
---
BRING YOUR IDEAS TO LIFE, DIGITIZE YOUR ASSETS AND UNLOCK NEW SOURCES OF REVENUE