NFT tracking is a valuable ally for managing extremely sensitive data such as medical data. With tokens, patients, the sole owners of the data, will receive a certificate from the NFT's authentication and can better protect their privacy.
---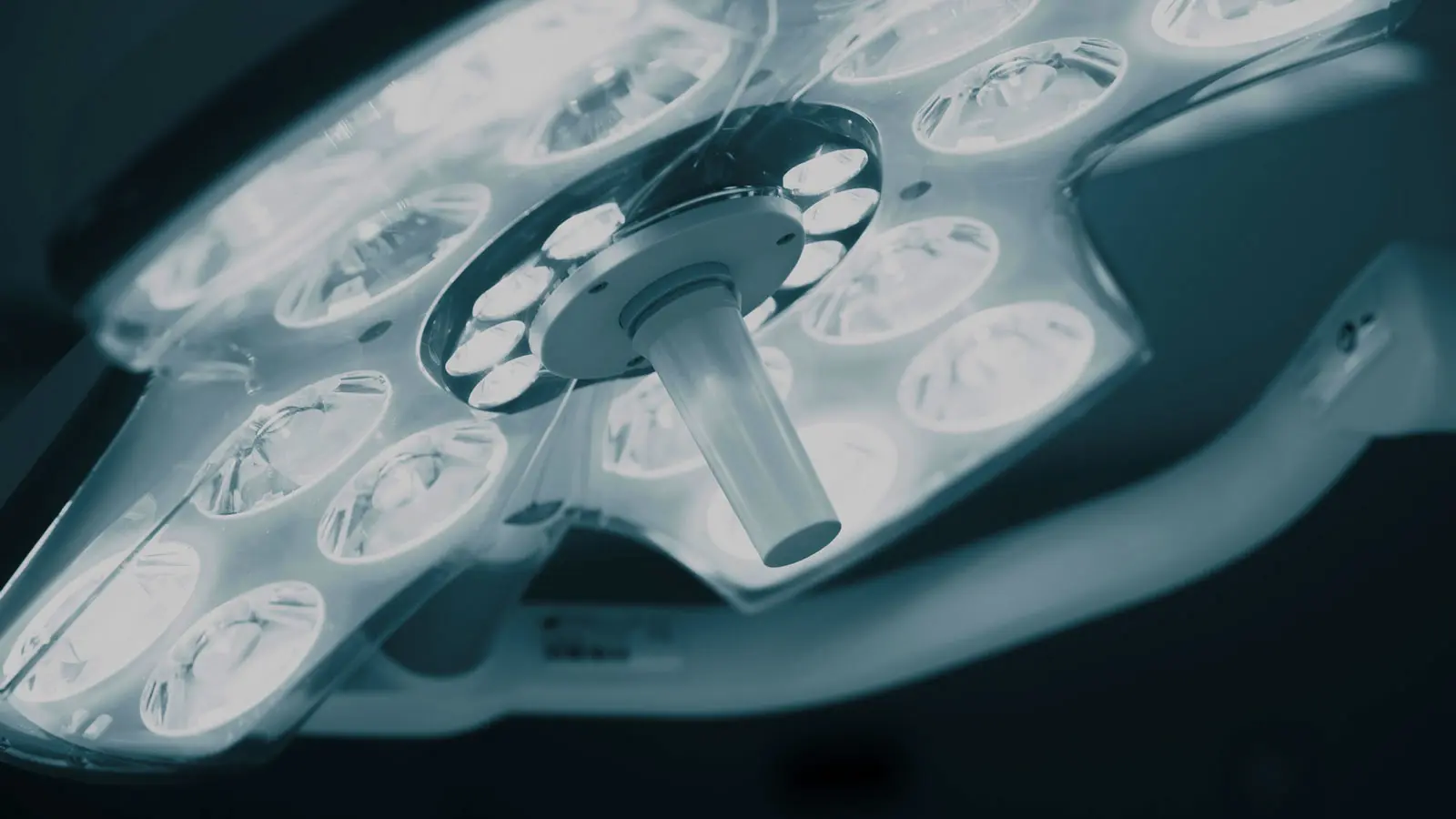 Notarization and tokenization of medical records
Share documents and medical records with your patients within the blockchain
Privacy plays a key role in the context of the transfer of medical records between hospitals and/or clinics: ensuring confidentiality in the handling of this highly sensitive data, while enabling efficient transmission for the benefit of the patient, is among the still-open challenges within the medical field.
NFT technology, coupled with the complete digitization of documents, makes it possible to send the tokens that as an attachment always carry all patient information in a completely secure and fast manner, reducing the paper document load to zero and drastically improving communication between different types of facilities.
---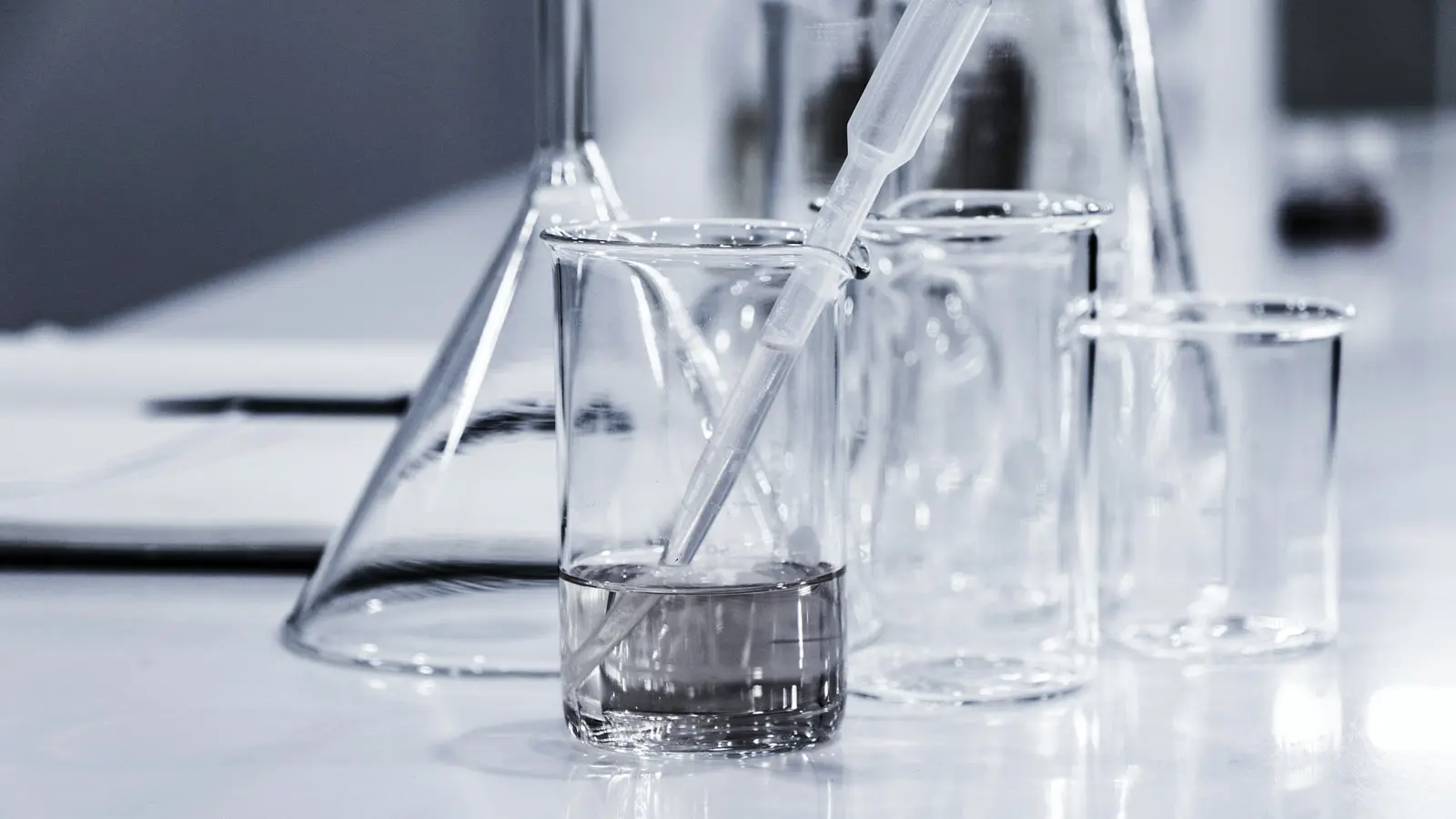 Health Data Marketplace
Enable a primary and secondary market for medical records for research
Knowledge is power and data has high monetary value. In this regard, NFTs can enable a primary and secondary market for medical records, thus enabling the possibility of advances in biomedical and pharmaceutical fields through the use of new technologies.
Patients who are willing to share information about their medical conditions, again in full compliance with privacy regulations, can become a paid source for research centers, clinics or universities, monetizing information about their treatment journey at their complete discretion without third-party intermediaries.
---
BRING YOUR IDEAS TO LIFE, DIGITIZE YOUR ASSETS AND UNLOCK NEW SOURCES OF REVENUE